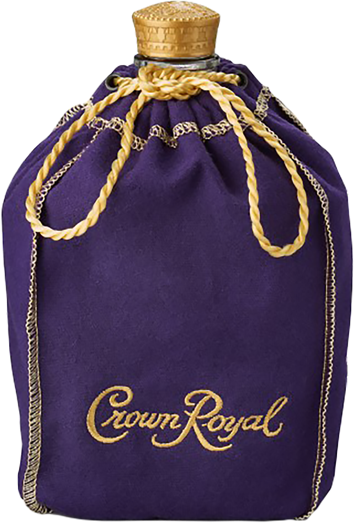 Custom 750mL Bag
Your shopping is secured with SSL
Please allow 7-10 days for delivery of personalized products. Bags and Labels ship separately.
20 label maximum per customer order. Please contact crownroyal@consumer-care.net for larger orders.
Not available in Canada.
Note: This offer is for Canadian Residents only. US Residents, please order personalized labels from www.CrownRoyal.com to order personalized labels.
Void where prohibited or restricted by law. Available only to adults who are of legal drinking age in their state of residence. For personal use only and not for use on products for resale.
Please note that we reserve the right to deny printing messages that could be considered to be obscene, in poor taste, or which relate to the irresponsible consumption of alcohol beverages. In these cases, we will contact you for an alternate message, or will refund your money.
These products cannot be expedited at this time. Your order will be shipped by Ground delivery only.
Personalized items cannot be returned for a refund.